Trap Shooting
The Old Guys meet on Wednesday Morning.

Trapshooting starts at 10:00 am.

Sunday Morning Trapshooting starts at 10 am and goes all year round.

House League starts in September and is on the 4th Sunday of the month ending in April.

The Silver Horseshoe League competition in the winter on the 3rd Sunday of the Month ending in April.
We Love Trap Shooting but we
Have Other Activities that interest us too
Fishing
Pellet Gun Range
Archery Range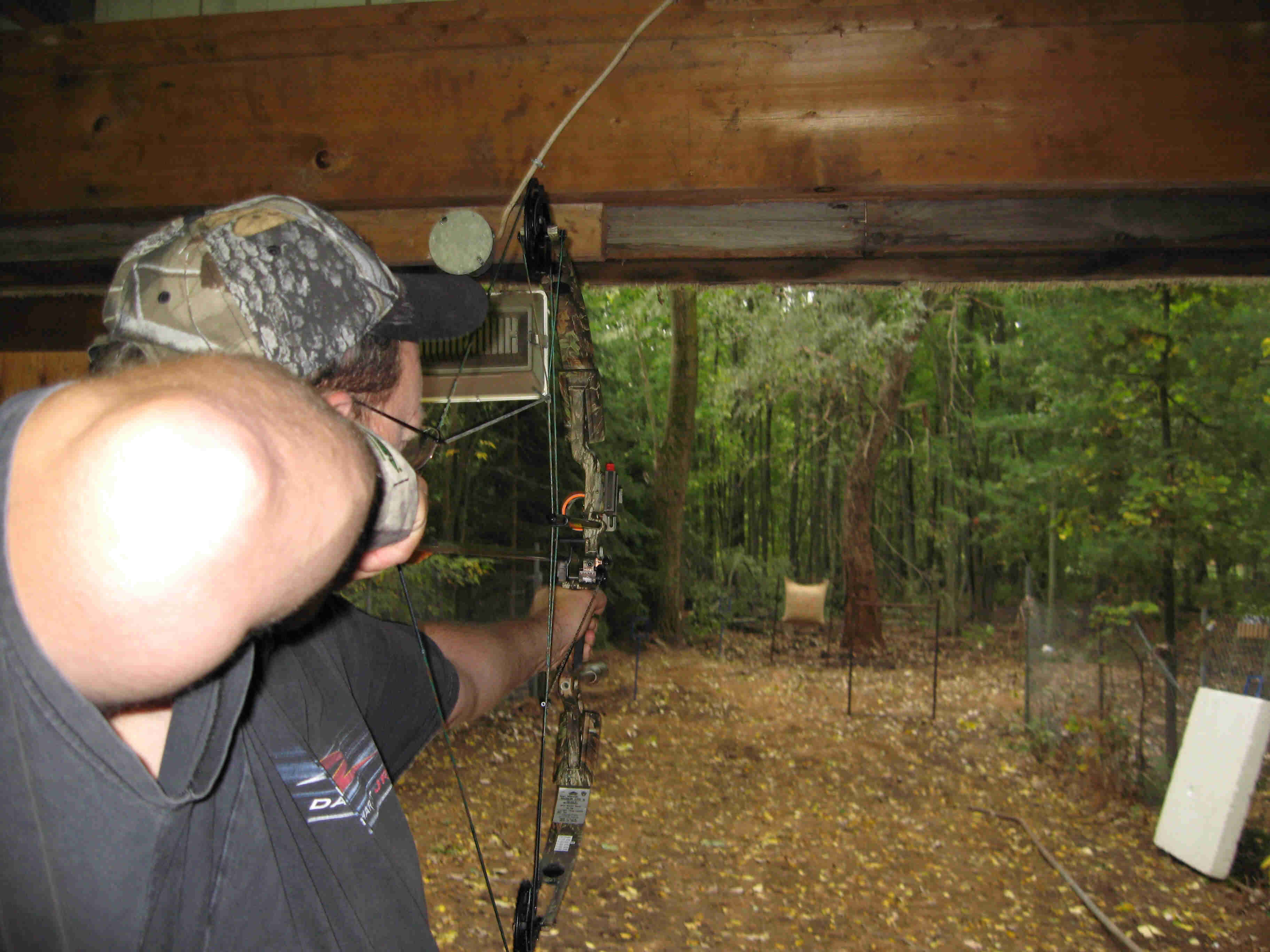 Membership
is $204 per year (prorated to December 31)


Family Memberships
are $12 more

Initiation fee is $60

Includes access to pellet gun and archery facilities.

Membership Includes;
-OFAH membership $2,000,000 public liability insurance through OFAH
-Ontario Out of Doors magazine
-Hall rental discounts for social occasions
-Discounts available through OFAH,
-Lower Trapshooting costs
Our Clubhouse

His & Hers washrooms

Kitchen
BBQ

Canteen
A round of trap is $8 for non members .
Currently there is no rifle or pistol shooting range.

Click on Indoor Range to see what we would like to do.