Trap Shooting
Trapshooting starts every Wednesday and Sunday morning at 10am and goes all year round.

Additional days may be added at the discretion of the club executive.

House League starts in September on the 4th Sunday of the month ending in April.

The Silver Horseshoe League competition begins in September on the 3rd Sunday of the Month ending in April.
We Love Trap Shooting and Fishing Activities.
Our club facilities include:
2 House Trap Range
Pellet Gun Range (500 ft/s only)
Archery Range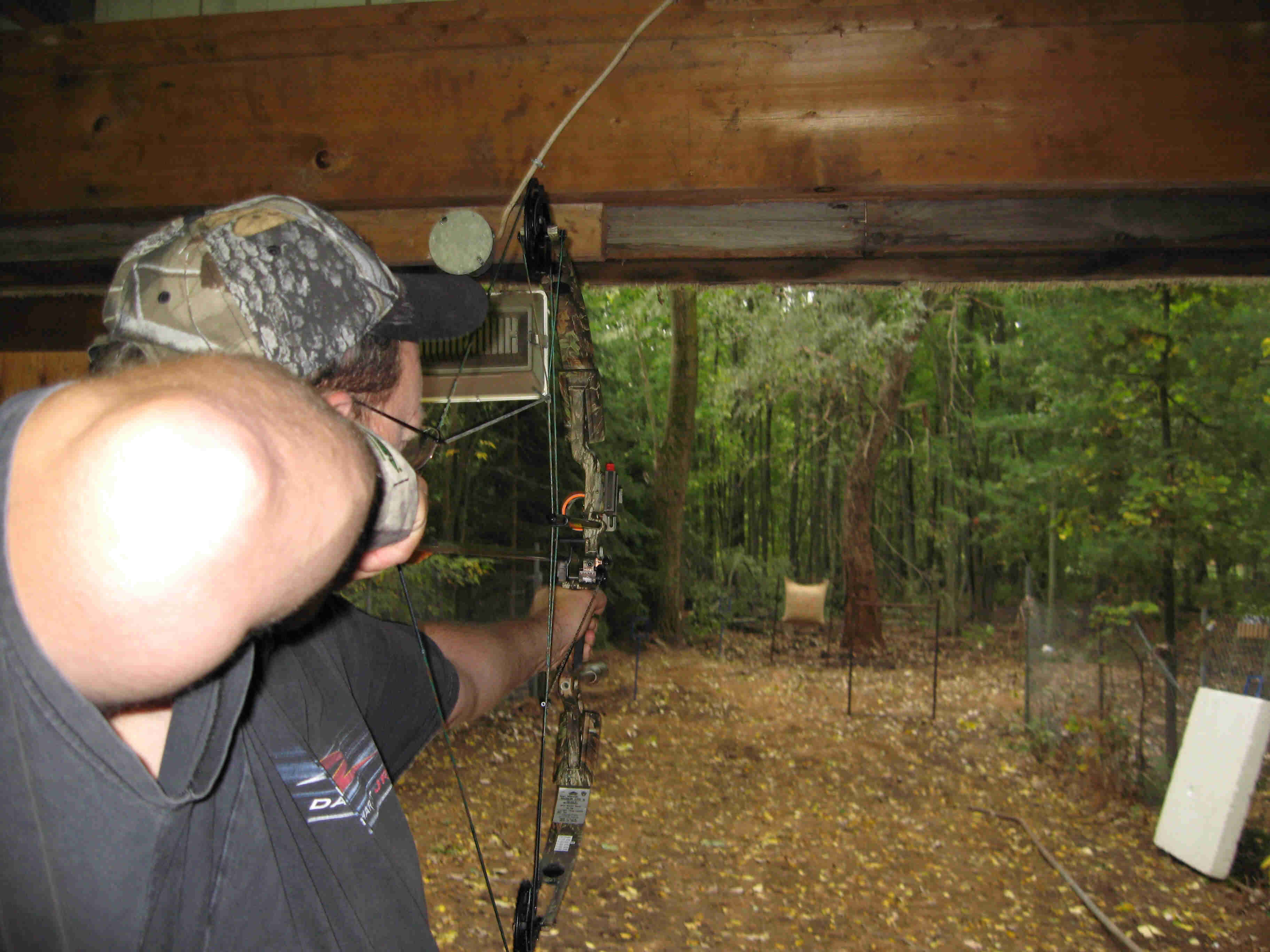 Our Clubhouse has:
Heated Facilities
Washrooms
Kitchen
BBQ
Canteen
There is no rifle or pistol shooting range.